We are Saffron Enterprise
Saffron Enterprises therefore appreciate that your business wears needs to accommodate these varying dynamics. Appropriately designed corporate clothing and staff uniforms assist your clients to identify your staff in the workplace elsewhere and create a sense of union and positive team spirit amongst employees..
OUR MISSION:
Our mission is to help provide custom uniform solutions, including material selection, design and graphics etc. We are also supplying the fabric as per requirements of the corporate companies and getting it stitch of the uniform.
To innovate, to lead, to enhance, to provide best-value products and services to our customers.
We strive to responsibly to make meaningful product that not only exemplifies our lifestyle, but enhances the ability to live it.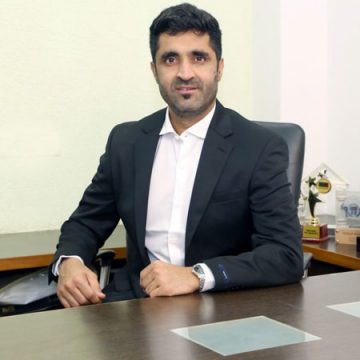 Our focus is always on providing top quality product and we believe that we don't design clothes, we design dreams, by providing garments for a positive work environment.
Nilesh Khattar
Founder & Director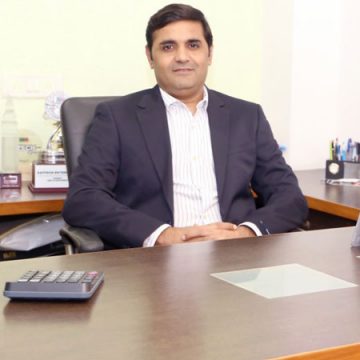 Our aspiration and keen eager to succeed is our key to provide all our clients with best products with fair rates, we at saffron enterprises treat all our clients with utmost respect and humility.
Shailesh Khattar
Founder & Director
Heralding from the oldest trade and transit point at the heart of South Asia 'Sindh', the founders of Khattar Group of Companies emigrated from the Sindh Province to Jamnagar in Gujarat, in present day India.
Since the year 2009 we commenced manufacturing and supplying corporate uniforms and have catered to some of the leading companies in the country.
We are fully equipped to supply 100% customized uniforms as per the needs of the client and specialize in customizing the products for different needs of the ever changing corporate scenario. We provide customized uniform solutions including the material selection. We also supply the fabric as per requirements of the corporate companies and get it stitched for them.
We operate a total of 8 retail stores in the state, which include 5 Peter England stores, 2 Louis Philippe stores and one 1 Allen Solly store.
We supply to approximately over 300 clients across India.